What is an
"Office Condo"
You are undoubtedly familiar with the most common real estate investments: land, residential homes, and condos. Odom Tower offers a lesser-known opportunity, strata-titled offices, or what we like to call Office Condos.
Office Condos are similar in many ways to traditional residential condos, but in many ways, with fewer hassles and a better chance at long-term returns. Just like a residence, you own the strata space and can choose to rent it to a tenant, use it for yourself to house your new corporate headquarters, or look at reselling in the future at a higher price. It's your property; you can essentially do what you want.
Where Office Condos differ from residences is in easier overall management. Unlike residences which are delivered in a ready-to-move-in state, offices come only semi-finished, with raised flooring for wiring but no interior walls or lights. Rather than the owner fitting out the space, tenants are usually responsible for this, with the large spaces able to be customized for their needs. The benefit to the owner is that they are not subjected to late night calls when something breaks as is the case with residential clients. With offices, this is the responsibility of the tenant.
Commercial renters often look for longer term-leases than residents, who might leave the city or look for other options when new projects open. Business customers like predictability and security, especially when they are investing their own capital on fitting out the space.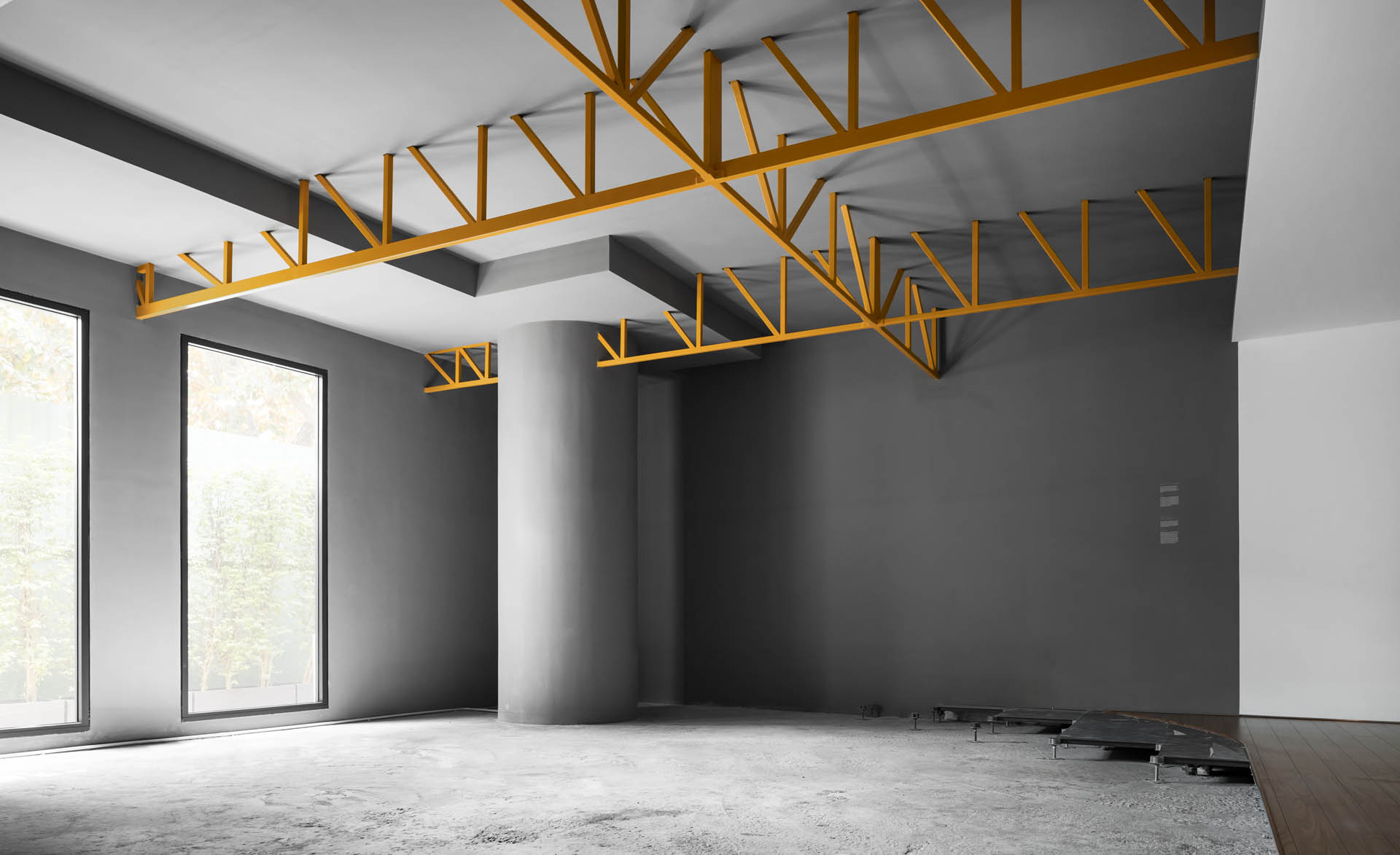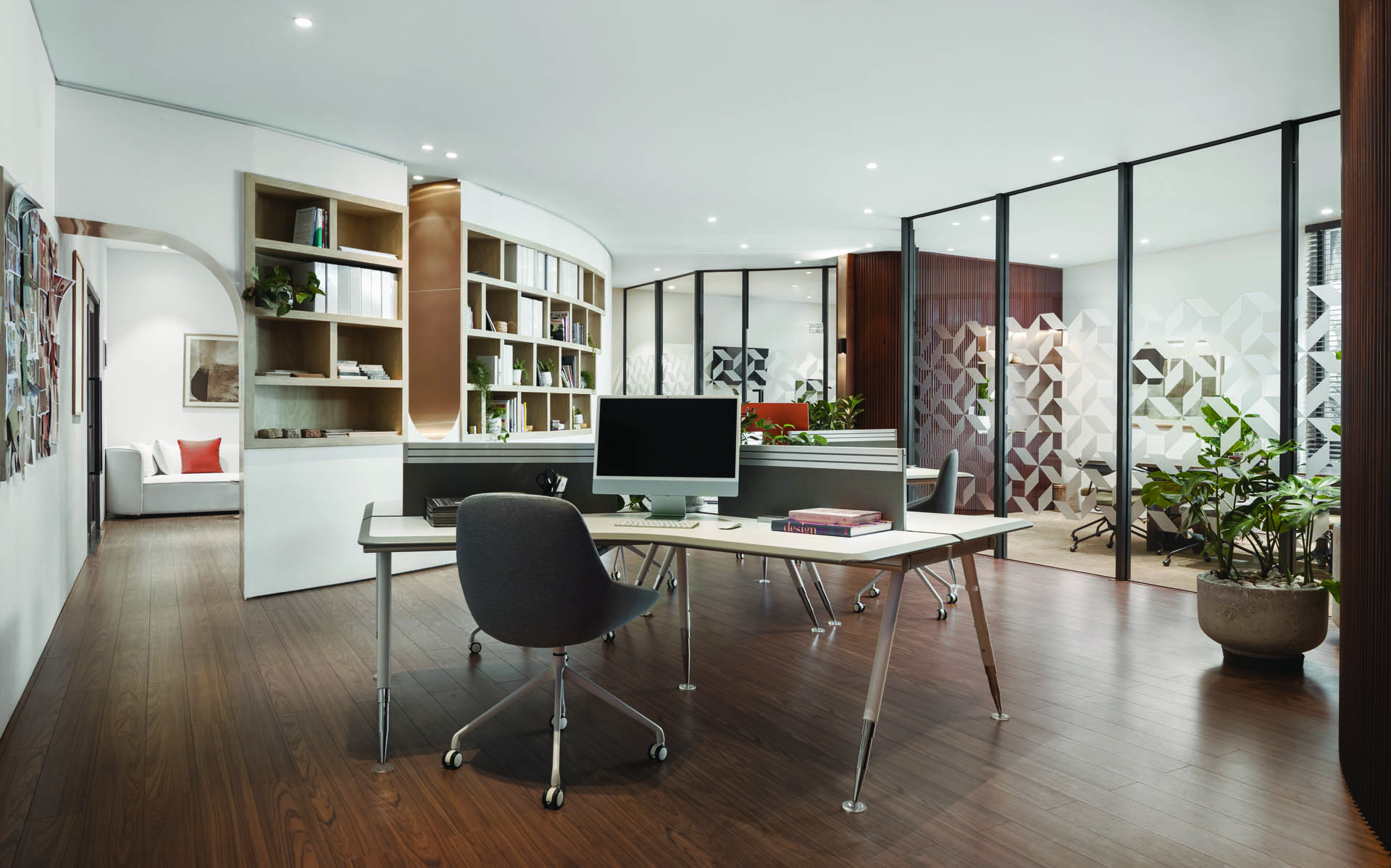 Work with your interior designer to come up with the perfect office space for your company. It's your space – you own it.
Why Invest in Commercial Office Space?
You have seen the showroom, been impressed by the sample residences and office, and now you're thinking–'is investing in office space right for me?' This is a fair question, office condos (strata-titled offices) are a newer product in the Phnom Penh area, but they are also one of the most potentially lucrative, with lower risk and less administration. Let's see how.
The Current Market
Even with the "pause" caused by the pandemic, Cambodia's economic outlook is strong. There are still years of pent-up demand and a large, young, and ambitious younger generation looking for good jobs at offices they look forward to being in every day.
Phnom Penh needs more office space
Phnom Penh's central business district is home to over 338K square meters of office space. Odom will be adding almost 43K to this total, but this is still not at the level needed based on the population.
A regional comparison of cities in developing nations show that Phnom Penh does not currently have the office stock the population will need. We found an average of .04 SQM per person of office space is needed, based on trends in neighboring cities. Currently, Phnom Penh is estimated to have just over 600K SQM in office space, but at the present city population, we see a need for 887K. This is why Odom Tower offers such a strong opportunity.
Villas and converted shophouse no longer meet expectations
Much of the more formal office space from the past twenty years is beginning to age out. They often lack the amenities growing businesses are looking for, such as formal lobbies, retail spaces, design aspects, and strong property management. Similarly, adapted office stock, often coming from converted shophouses and villas do not work for mature companies looking for a space that matches their ambition. International firms need spaces that will match the quality of their spaces in Singapore and Beijing with equal importance placed on build quality, operations, service, and prestige of a prime address.
Odom, with its unique design, Grade-A spaces, large floor plates and expected LEED certification, meet the expectations of next generation Cambodian and International businesses. Odom Tower is being built for tomorrow's firms and corporations looking for an address every client will recognize for years to come.
The Phnom Penh Opportunity
Major cities in the region average 0.4 SQM per person.
Compared to regional markets, there is an estimated office space need in Phnom Penh of
887,434 SQM