BUY, DON'T RENT
Whether you are a ten-year veteran or just getting out of startup mode, Odom lets you buy your space and build an asset rather than paying rent. Work directly with your existing bank for a business loan, or self-finance. It's your space.
ODOM TOWER
Owning an office address on Norodom Boulevard doesn't come any more prestigious than this. Odom Tower's prime location offers those who work in the building access to Odom Square, a world-class shopping, dining, and lifestyle destination, as well as convenience to nearby corporate businesses, embassies, NGOs, hospitals, and schools.
Rising 45 floors high, steps from the CBD, and 30 minutes from Phnom Penh International Airport, Odom Tower offers unrivalled tailored solutions for the next generation of SMEs, entrepreneurs, multi-national and local business owners. With 43,000 SQM of strata-title office space, six sky villages, green technology, and a private-rooftop members-only club, Odom is the perfect platform to launch your company into the future.
45 floors
43,000 SQM of strata-title office space
6 sky villages
Full floor or subdivided units
Up to 1,515 SQM per floor
ODOM SMEs
ODOM will welcome businesses of all sizes, but we have a soft spot in our heart for local small and medium-sized enterprises.
Is your business a Cambodian-based company with 10 to 120 employees?
Are you currently registered in Cambodia?
Do you employ 70% or more Cambodian staff?
Are you committed to moving your company and working out of Odom for at least 5 years?
We want you to call Odom home.
Talk to an agent and find out how we can help.
ODOM INVESTMENT
FINDING RENTERS
What kind of business are you looking to rent to?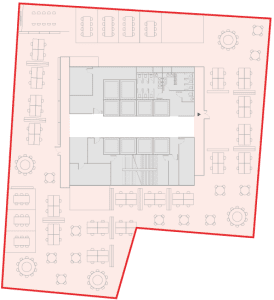 Office Options

Large Companies
Entire floor for large companies up to 1,515 SQM (NET) 70-300 people
While various pre-set office sizes are available, we understand some companies might have unique requirements. Whether you want to combine different offices to create the space you need, or perhaps buy out an entire floor (or more) for ultimate customization, strata-title offices at Odom Tower are based on one core principle: maximum flexibility for customers.
FULL FLOORS 887 – 1,515 SQM
Embassies
International corporation Cambodia headquarters
Call centers
Mature insurance, telco and other professional firms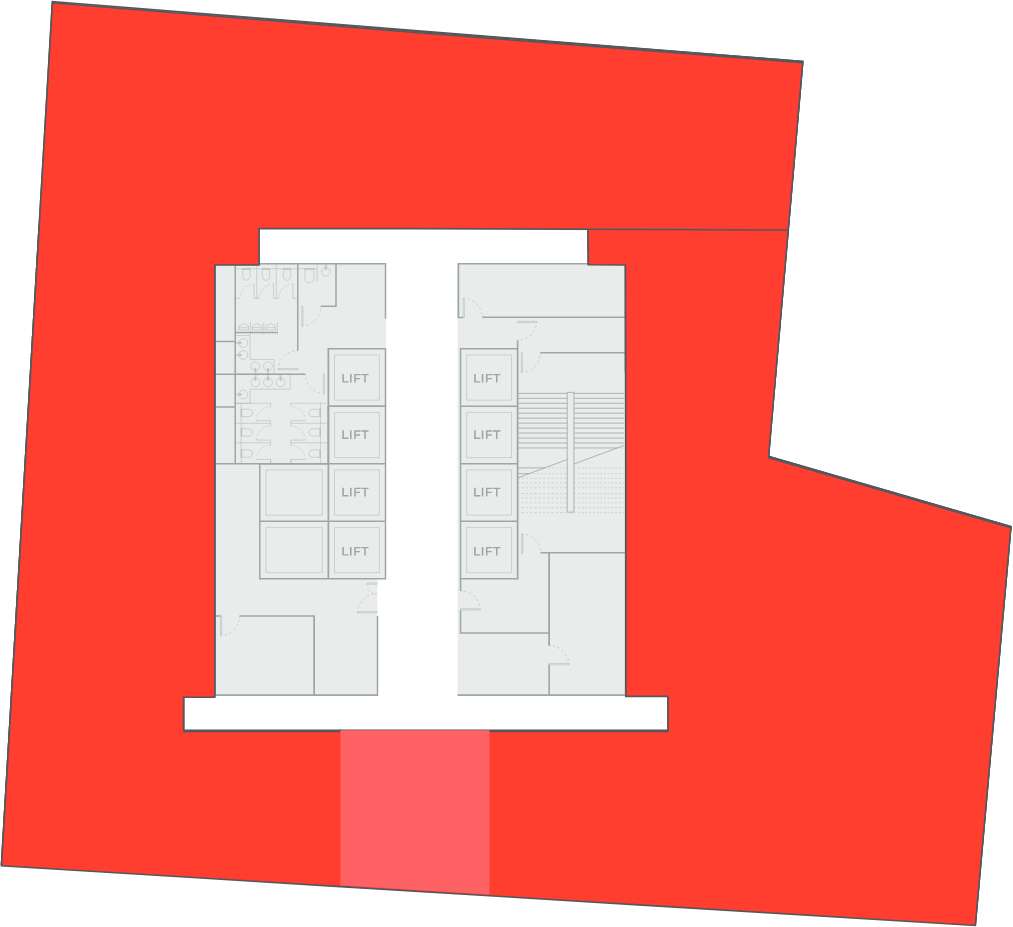 LARGE OFFICE SPACES 141 – 250 SQM
Larger corporate headquarters
Agencies
Regional International Offices
Consulates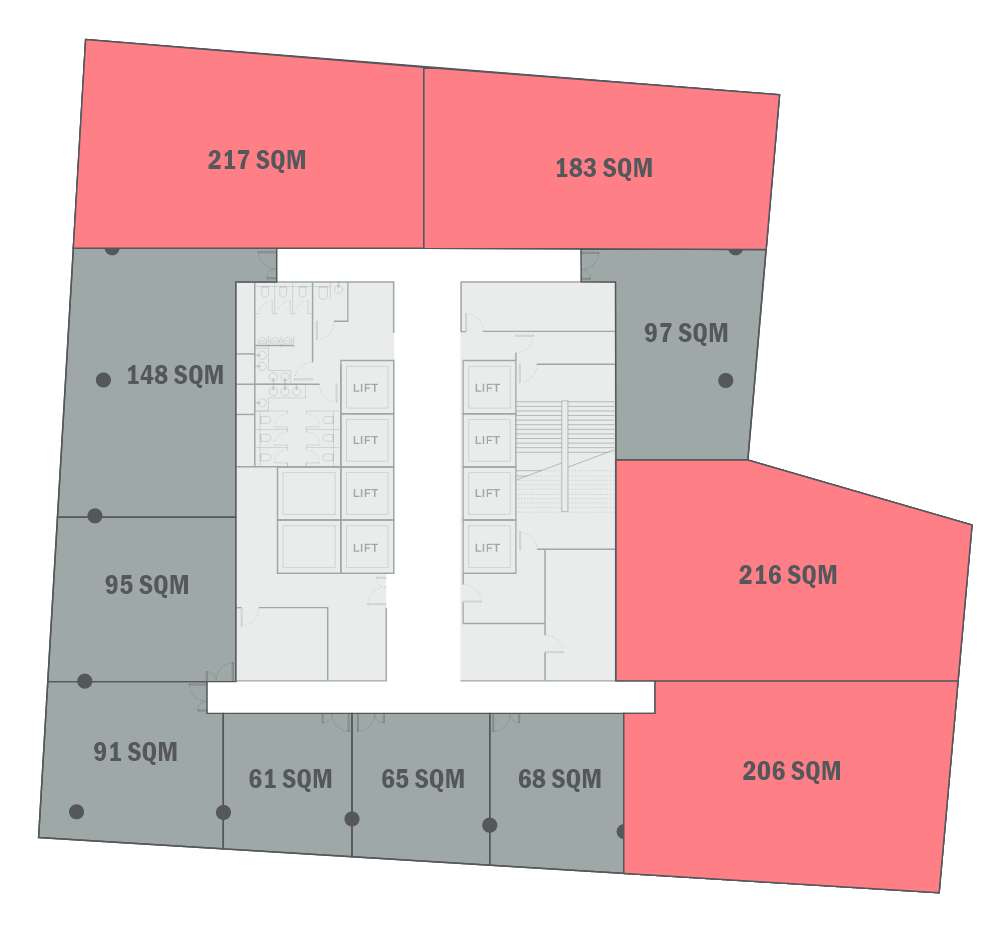 Office Options

Small and Medium Companies
Various sizes from 62 to 148 SQM (NET)
Odom Tower offers different pre-set office units ranging from 62 to 148 square meters. Need something larger? Buy two and put them together. Interested in an entire facade on a floor? That is possible as well. Contact our sales agent to discuss what works best for you. No matter the size, your staff will have access to a shared kitchenette on every floor and with the help of our AI-assisted elevators, fast access to all the amenities in Odom Square and the Sky Villages.
MEDIUM OFFICES 91 – 148 SQM
Architecture firms
Accounting companies
Marketing agencies
Small IT firms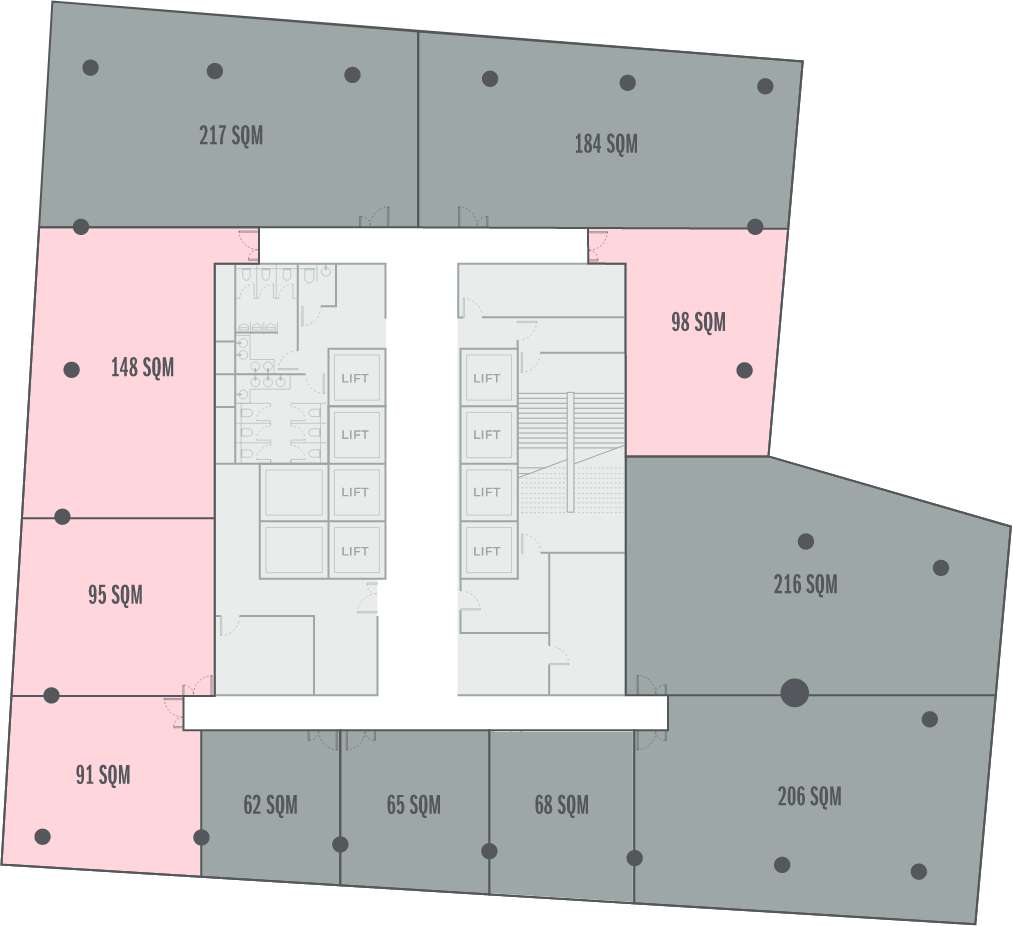 SMALL OFFICES 62 – 80 SQM
Law Offices
Individual consultants
Small firms
Counseling