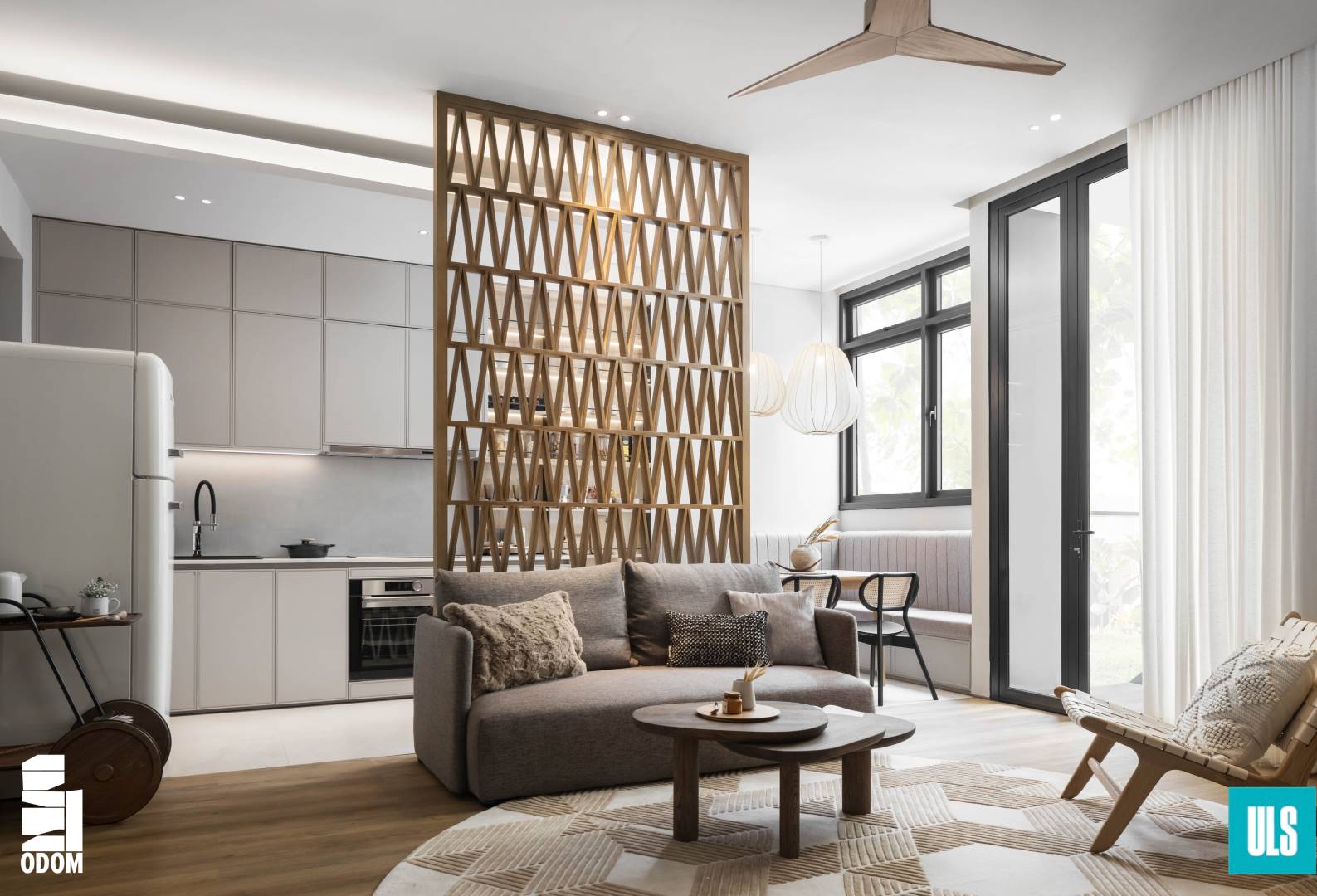 The new normal of today is far from the normal we once were so accustomed to. Now that working from home is a popular option, having a dedicated workspace is more important than ever, allowing several benefits including increased productivity, creativity, and flexibility.
Designed with professionals and growing families in mind, ODOM's 2-bedroom layout purposely carved out a small zone next to the master bedroom for optimal space planning. The space efficiency of our units will work for you and your needs without compromise.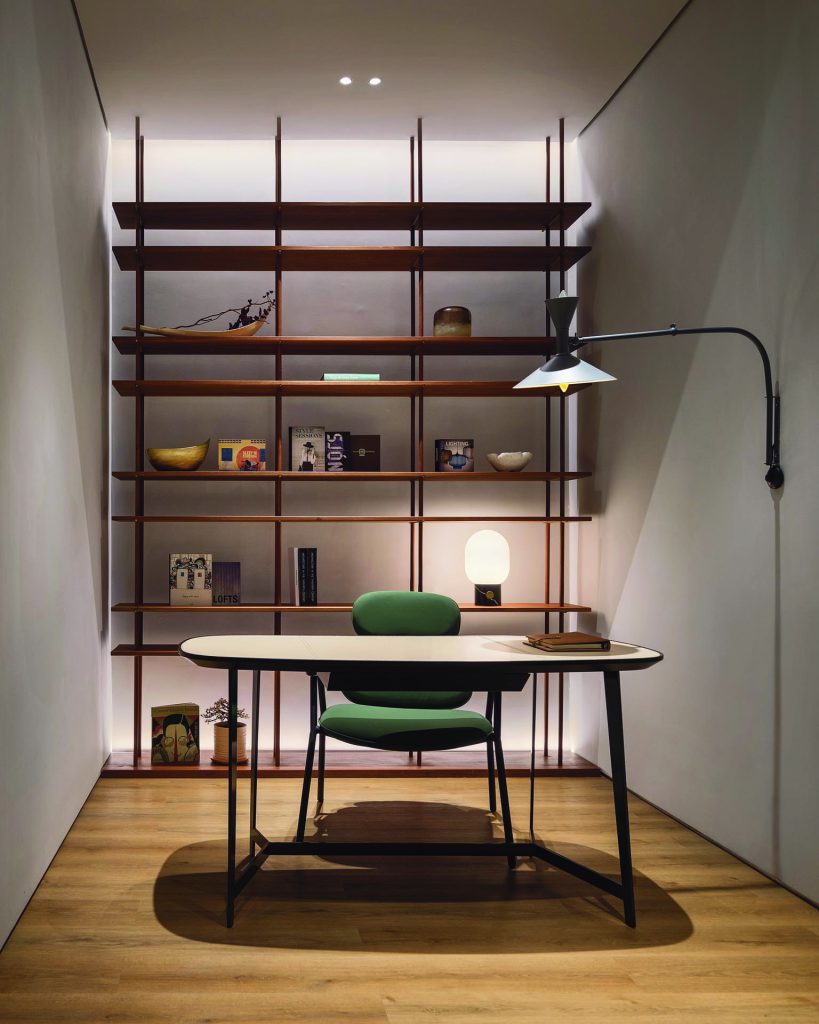 Are you searching for a home that offers optimal space planning? Discover more of ODOM's 2 Bedroom and view the floor plan layout here.
Interested to witness this stylish residence in person? Contact us to book a private viewing.